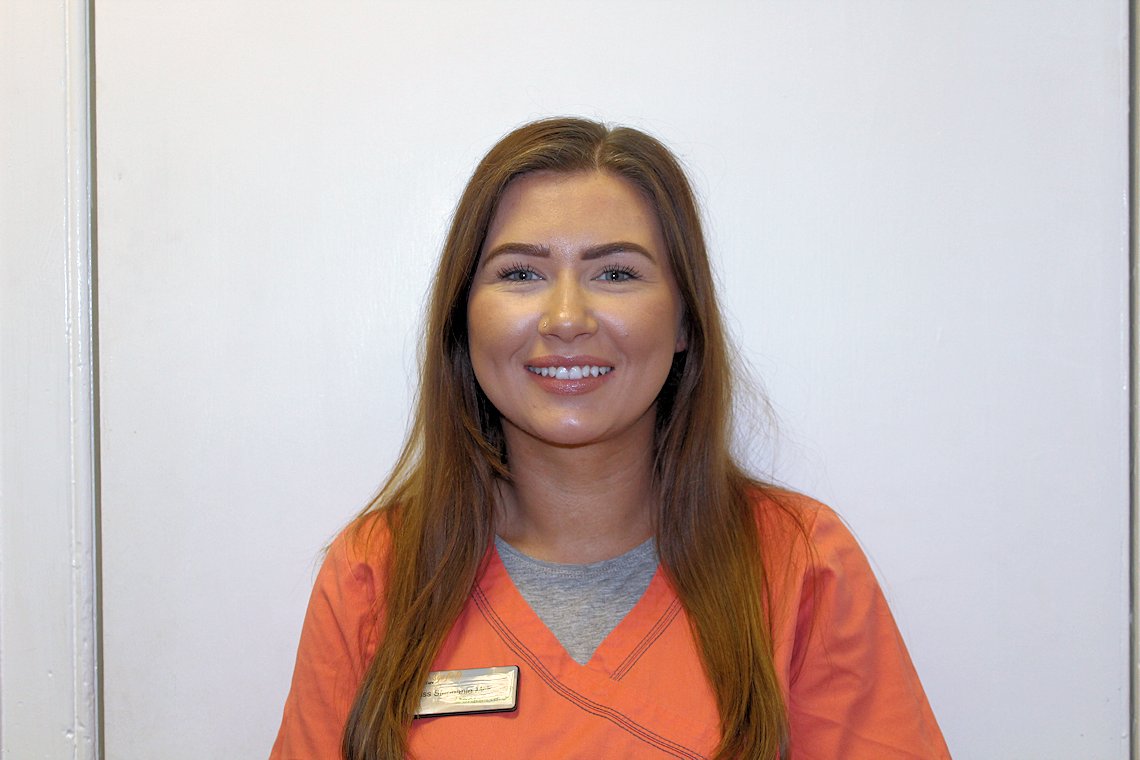 Miss Stephanie Mckenzie. Dental Nurse.
Miss Stephanie Mckenzie. Dental Nurse. GDC 268629
Come rain or shine, Stephanie always has a smile on her face and a cheerful attitude making her very popular with staff and patients. Providing excellent customer service just comes naturally to her.
Stephanie admits to being a bit of a karaoke queen. If you're paying us a visit and think you can hear a live performance by Demi Lovato, you won't be the first person to be fooled!
"I'm a fully qualified dental nurse at Orangefield Dental Care. I undertook my training in the practice and continue to work and develop within the practice.
I live with my 6 year old daughter, Maicey. In my spare time I enjoy spending time with my daughter, going to the gym and socialising with friends"